The Best West Coast Day Trip Locations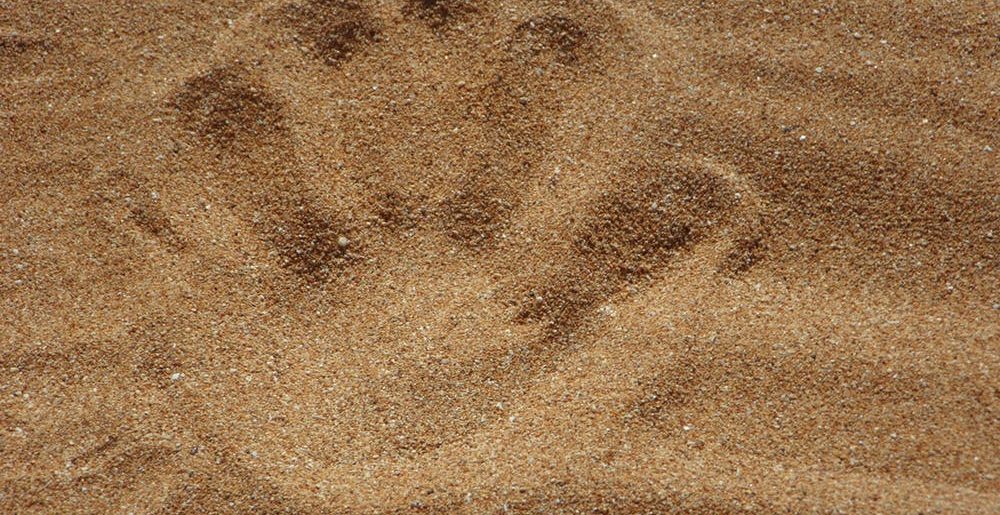 Who says you need to go abroad this summer? Scotland has a number of scenic beach locations that are just an hour or two away from Glasgow's city centre. No matter what the weather is, these locations have ice cream shops open all year round – making them winners in our eyes!
However, there are some days, rare though they may be that the clouds part and the sun shine through. Get your bucket and spade out and start praying for some glorious Scottish weather. Here are some of the beach beaches that are just a train, drive or bus away from Glasgow.
Ayr
Now known for its UWS campus and student community, for years this Scottish town has been a popular destination with day trippers traveling in for west coast spots like Glasgow and Paisley. The history of Ayr beach is rich and its golden coastline is a favourite with tourists during the Glasgow Fair fortnight.
When the sun comes out, Ayr beach comes to life and it's officially a "taps-aff" area as the locals would say.
If you are looking to get away for the day, Ayr is an excellent choice, walk the dog along Lang Scots Mile or enjoy a pub lunch after a hard day tanning at the beach, but seriously if you do visit Ayr make sure that you check out the town's interesting architecture! Trains to Ayr can be joined at both Glasgow Central and Paisley Gilmour Street.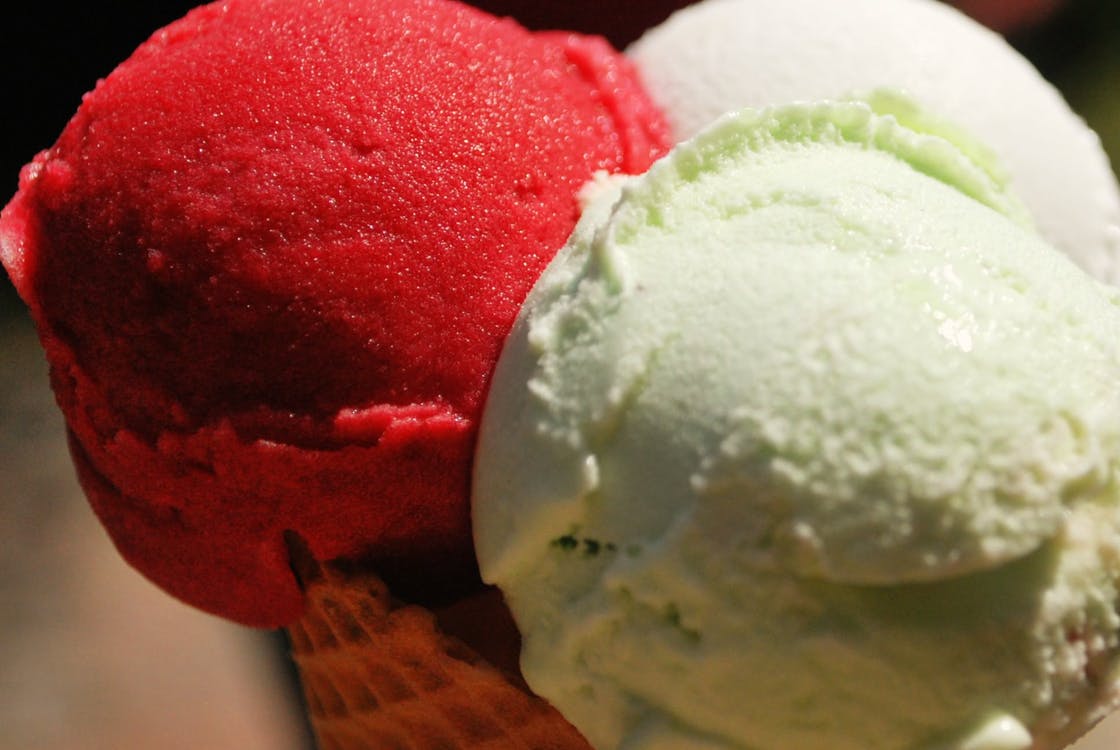 Largs
Largs has been mentioned already on The Crosby Marina Blog but if you happened to miss that one,l here are some of the wonderful things you can do at this west coast retreat.
First of all, make a stop off at the world famous Nardini's ice cream parlour. If it is a warm day (15 degrees for Scots) you will find an endless line of visitors at the ice cream shop. Whether you choose a chocolate cone or a classic fish tea – the Largs legacy never fails to disappoint.
Take the kids along to the amusement arcade and take your spare 2ps with you! If you do happen to get board of Largs stunning coastline, explore further by taking the ferry to Great Cumbrae, known to the locals as Millport!
Helensburgh
This seems to be the Glaswegian wildcard, however, don't be put off Helensburgh is a haven for bargain hunters! It may not seem that exciting but those who love a vintage haul will enjoy browsing through charity shop-lined streets of Helensburgh.
The Helensburgh coastline is truly spectacular, a must see a spot for those who enjoy exploring Scotland's best beaches. If you are looking to make a day of it at Helensburgh beach, visit Mackintosh's Hill House and the beautiful grounds that surround it. This tourist spot is looked after by the National Trust for Scotland.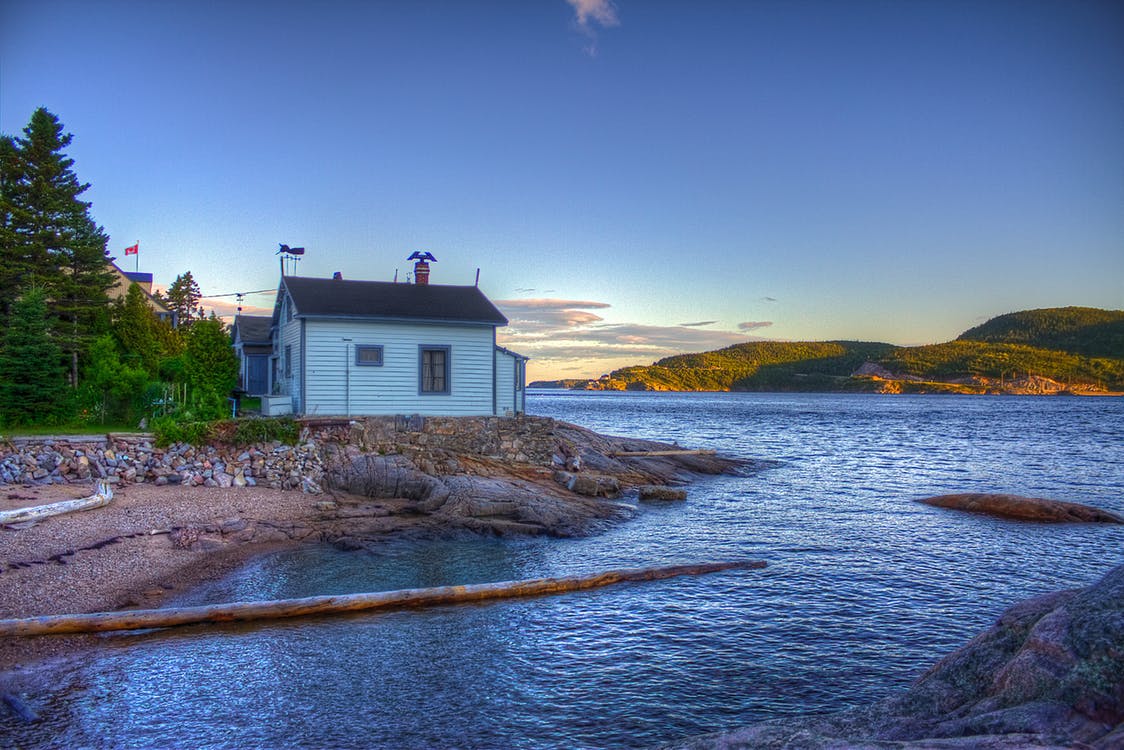 Luss
Last but not least Luss! It may not be on the coastline, however, it is only a 30-40-minute drive away from Glasgow. The Loch Lomond destination is great for pick-nickers and if you are brave enough you can dive off of the pier! The locals are also extremely friendly and you find lots of traditional Scottish shops in the town.