Over the years that the marina club has been in existence, we have had such a wide range of equipment and tools which our staff and volunteers both use to help boat owners and manage our own goods. Most recently, Crosby Marina Club invested in an electric stacker truck and we found there were more benefits to be had than we first anticipated. We decided to share what we have experienced with fans and members of the club in case there are other businesses in the area who could do with the help of an electric stacker truck like ours.
Read on and find out about the multiple benefits of investing in the right equipment.
---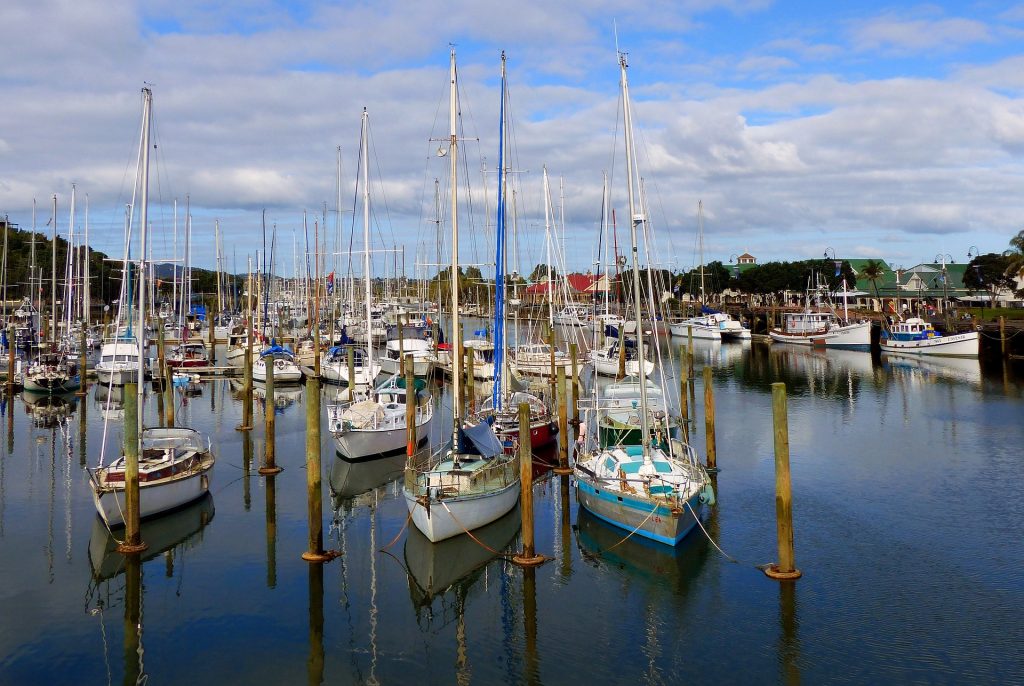 The Problems We've Been Having
In recent times, many of our staff and volunteers have been starting to mention that the heavy lifting involved with the role is starting to cause bad backs and some pain in certain cases. So we knew we had to do something. Buying equipment which would remove the heavy lifting part of the role was deemed essential. We looked at various different options but eventually settled on the electric stacker truck as it seemed to solve much of the problems we had been having and then some. So the committee decided to begin the search for the equipment our staff and volunteers desperately needed.
Finding an Electric Stacker Truck
Finding an electric stacker truck that was fit for purpose was actually harder than we thought. We needed it to be able to lift the smaller of the boats, the fuel tanks we use to help our marina club members and various other heavy items of the marina's equipment. So we had to get a truck that would be able to hold a variety of different weights and could hold the different shapes securely.
After talking to a few different specialist retailers, we eventually found an electric stacker truck that was perfect for us. We now use it for more than we thought, also using it to stack products in the storeroom of our visitor gift shop.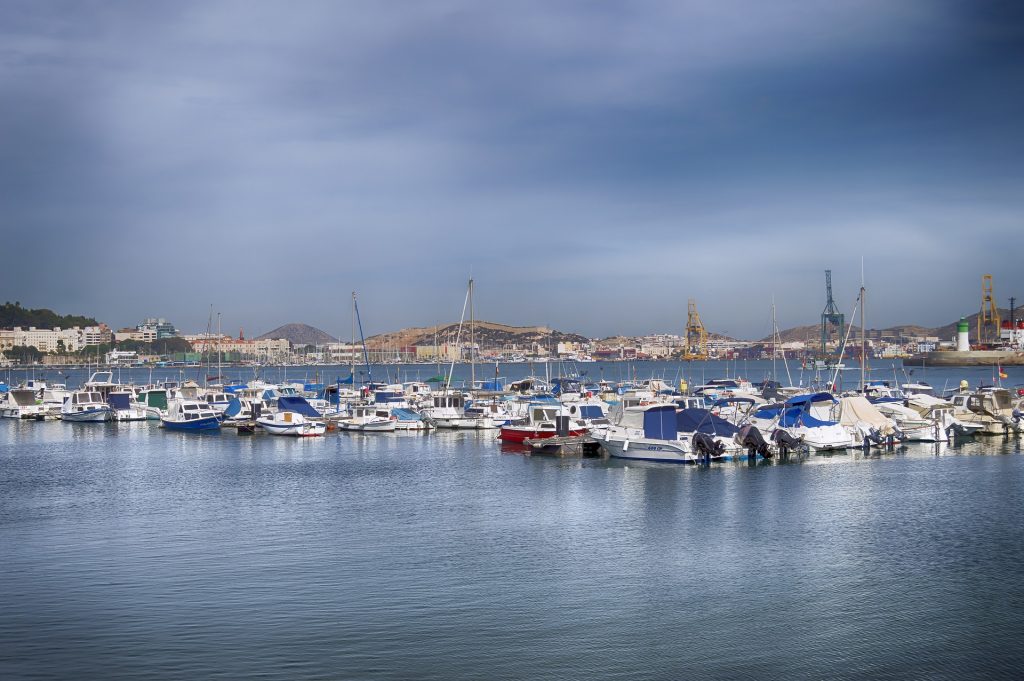 The Benefits We've Experienced
As we have already pointed out, we found many more uses for the electric stacker truck than we could have imagined. It has also led to far fewer of our stuff suffering from back pain as a result of the heavy lifting and handling involved with the boats. We think our marina club is a better place to work as a result. If you have any questions, get in touch with the Crosby Marina Club secretary today.