The Islay Whisky Guide 2017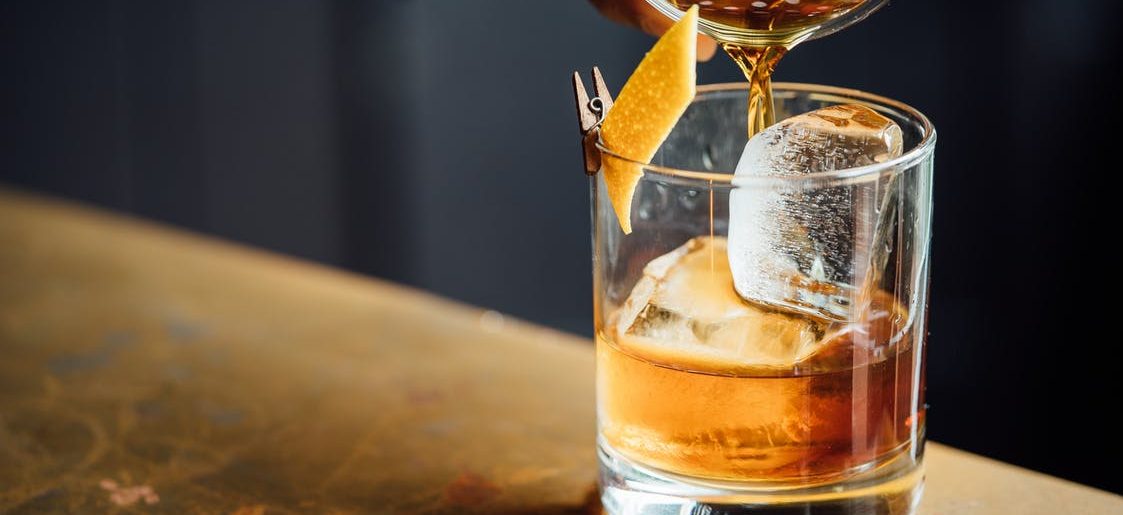 Discover The Isle of Islay this summer. This Island is the southernmost island of the Inner Southern Hebrides of Scotland and can be found in Argyll and Bute.
The proper pronunciation for Islay is Eye-la, however, it is known to locals as the Queen of the Hebrides. This little island is an industrial marvel and has eight working whisky distilleries on the island.
There are a few reasons why tourists choose to visit this part of Scotland, the stunning scenery, mysterious wildlife and the lovely locals are just a small part of what it has to offer. If you not able to visit the town anytime soon, you can get a taste of this Island's heritage through its bottles of rare Islay Whisky.
Bowmore Distillery
Bowmore whisky is famous all over the world, however, it comes from simple and small beginnings on the shores of Loch Indaal. If you are a whisky fan then you will know that this brand of whisky has a few distinctive characters. Bowmore's mix of smoke, salt, and seaweed, make an excellent combination.
Scottish whisky brand, The Rare Malt Whisky Company have an exclusive 7-Year-Old Bowmore Hand-Filled Single Cask on sale that is incredibly rare. If you are a whisky enthusiast you will know that it is unlikely that a bottle of this rarity is available to buy elsewhere. as it has been filled straight from a cask in the No.1 Vaults of Bowmore Distillery.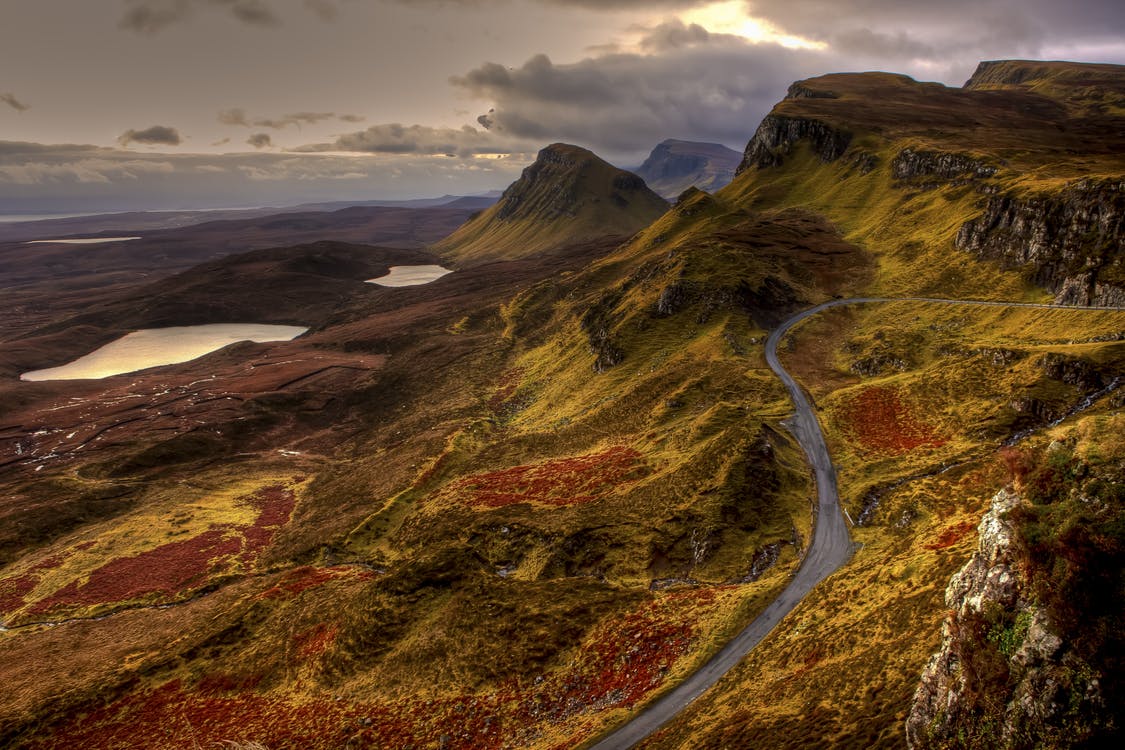 Laphroaig Distillery
Laphroaig Distillery was established in 1815, by Alex and Donald Johnston. If you plan on one day visiting the Laphroaig Distillery, it is beautifully situated on the south side of Islay. This distillery is one of the three "Kildalton Distilleries".
The Gaelic name meaning of Laphroaig is  "the beautiful hollow by the broad bay". If you prefer,  strongly flavoured scotch whiskies, then a dram of this whisky brand will most definitely be your type of tipple.
Bruichladdich Distillery
This legendary whisky company built their distillery in 1881 by the brothers Robert William and John Gourlay Harvey. This distillery is fairly close to Bowmore as it can also be found on the shore of Loch Indaal.
When Bruichladdich began making whisky the equipment they used was known to be state-of-the-art, however, the have continued to keep tradition and the equipment they use continues to be used unchanged.
Did you know that unlike other distilleries, The Bruichladdich Distillery was erected specifically for whisky making, unlike other brands on the island that used old farm houses?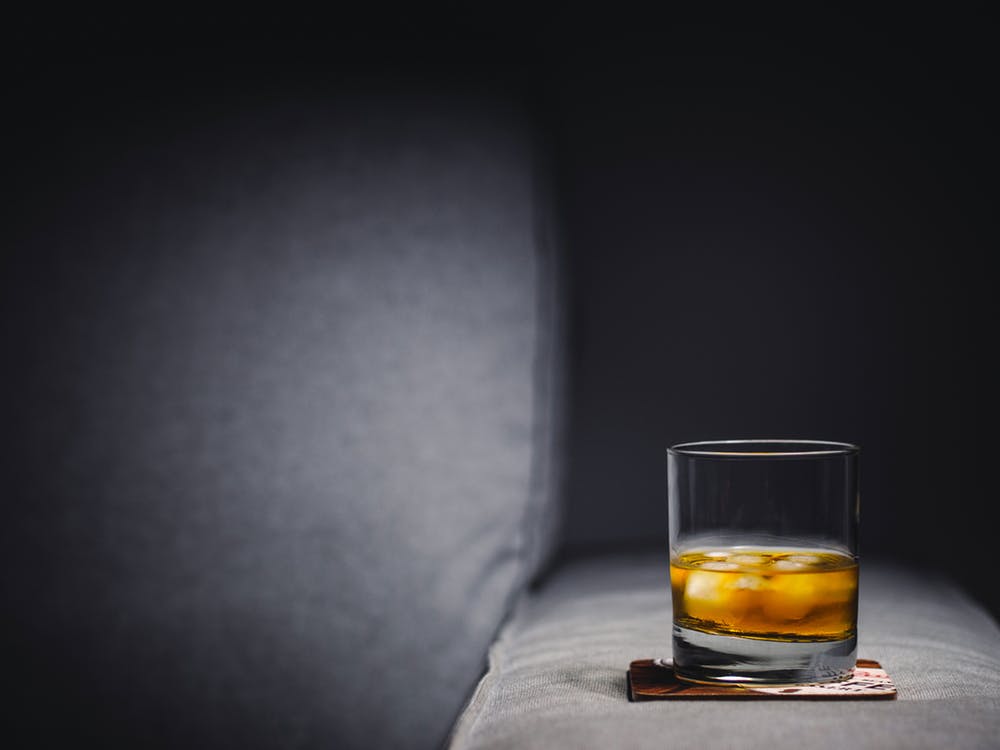 Islay Malt Whisky
Islay whiskies taste much different from Speyside whiskies, as they tend to be dry and peaty. Islay malt whisky characteristics generally are smoky with some spice. Islay Info says that "The southern Islay distilleries produce powerfully phenolic whiskies, with aromas redolent of tar, smoke, iodine and carbolic".
If you prefer a lighter whisky, Bruichladdich and Bunnahabhain are much less smoky. You may find that all Islay's Malts have a dry finish. If you prefer a whisky with a slight kick, we recommend choosing a bottle from the southern end of the island.