Safety And Security At The Marina
We are writing this post to address any safety concerns new members may have joining the marina. Everyday we take great care to ensure that all the members of the Marina as well as visitors and staff stay safe when going about their day to day business. In order to ensure this is the case we have a number of safety measures in place to deal with any incidents should they arrive. One of our most important assets by the marina is the harbor master. We are always in direct contact with the harbor master to ensure that boats are entering and leaving the marina safely as well as to report any emergencies should they arrive.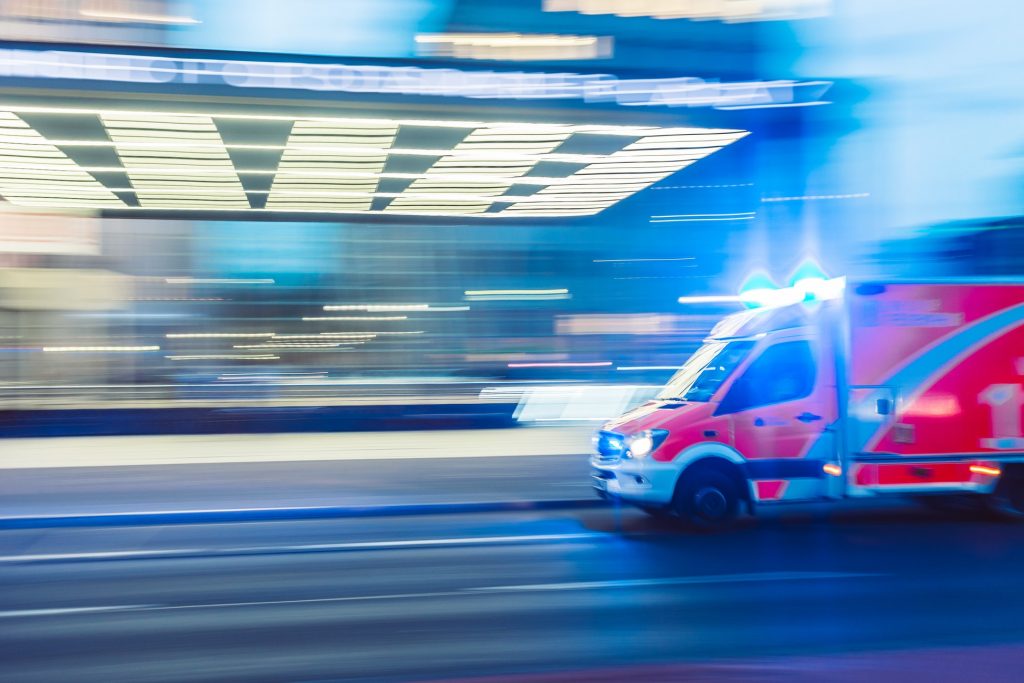 Emergencies
In the event of an emergency we have a number of different safety features/contingency plans to protect people. One of our most key assets is the RNLI. The RNLI respond to emergencies and act as first responders to any major incident. We have a direct link to the lifeboat station and should anything happen they respond within minutes. Previously the RNLI has been involved in several rescues around crosby such as the evacuation of a fishing boat just off the coast and also towing in a vessel which had lost all power both in the space of a couple of days. We are extremely grateful for the service the RNLI volunteers provide and are very happy to have them as a safety net should an emergency occur at the Marina.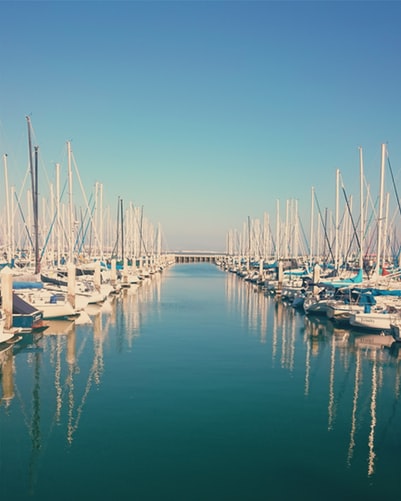 Training Members/Our Team
As well as the RNLI and our health and safety policies there are also a number of life rings located across the Marina for use if anyone is in distress in the water. This month we are putting all of our members as well as staff through a free training course in basic first aid , CPR and defibrillator training. We are doing this to ensure that our Marina is a safe place to be and to ensure that everyone feels confident in dealing with an emergency as well as first aid. We believe that these are vital skills to learn and that as an organisation we should lead by example.
Security
As well as safety we take security very seriously at the marina. This is why we have 24 hour CCTV as well as security fencing and security guards to ensure that anything you own within our marina is protected. We also have a panic button located within the Marina to alert the police to any ongoing incidents.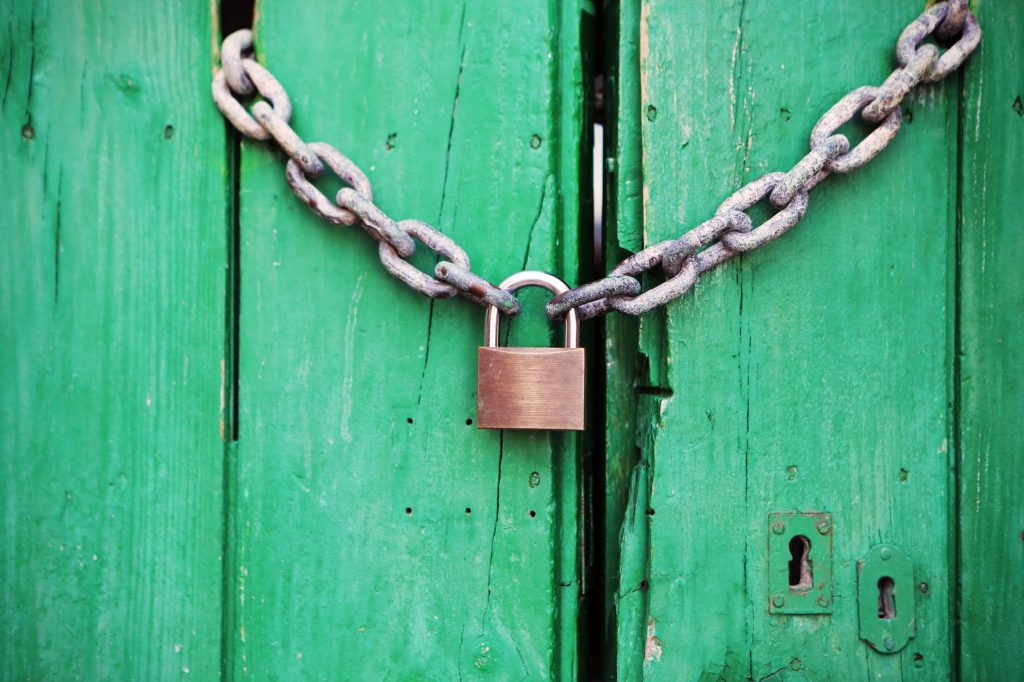 Conclusions
Overall there are a number of different conclusions that can be drawn from the measures we have taken over the past few years. Part of the reason we have adopted stringent safety measures is accidents and deaths at sea near the coast of crosby over the years as well as near misses. With the training we provide as well as the help of the RNLI we want to ensure that it is safe as possible. In terms of our security we have stepped this up a notch due to a spate of robberies within the Town over the past seven months.