Sailing in Scotland: Seafood and Whiskey Galore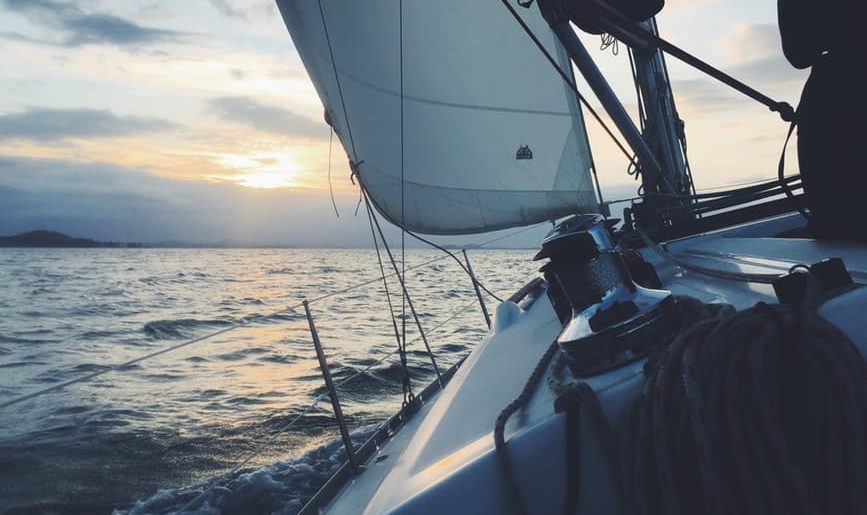 The west coast of Scotland is one of the UK's hidden gems when it comes to sailing. This is largely because it offers first class scenery at an affordable price. Not to mention the fresh local seafood that can be found in the majority of Scottish coastal towns. Here are just a few of Scotland's top destinations where you can combine your love of seafood, whiskey and sailing.
Oban
Oban is easily accessed via train from Glasgow, making it ideal for those making a short visit to Scotland via Glasgow Airport. Oban is worth a visit from Glasgow due to the stunning scenery you can take in from the Firth of Clyde and famous Loch Lomond. Oban is also known as the seafood capital of Scotland as the Argyll oysters and mussels are considered to be some of the best in the country. If you find yourself with a spare half day you can also take a trip to the Oban distillery and sample some of the local booze! Sailing from Oban can take you to a whole host of Scottish isles, it is often referred to as the Gateway to the Isles, a short ferry ride can take you to either Mull or Kerrera to name just a few.
Loch Lomond
Loch Lomond has a large number of unique inlets and islands which make it appealing to a whole range of sailors. There is a sailing club also located in the north end of Milarrochy or if you would prefer to bring your own boat to sail, you can do so if adhering to the rules set within the loch. Certain parts have speed restrictions for motorised boats, making the areas around Balmaha and Luss ideal for those looking for a relaxing sail. Due to the size of Loch Lomond there are countless other activities for those who haven't found their sea legs, anyone who wishes to stay on dry land can enjoy one of the many trails, restaurants or even a round of golf.
Hebrides
The Hebrides comprise of hundreds of islands in the northwest of Scotland. Within the Inner and Outer Hebrides, you will find the most rugged and stunning landscapes as well as fishing villages which are still predominantly Gaelic-speaking. One of the biggest and most remarkable of these islands is the Isle of Skye. The island, which is connected to the mainland only by bridge is home to some of t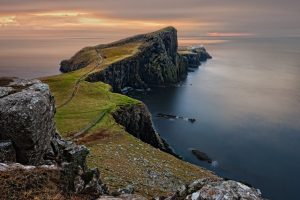 he best whiskey distilleries, seafood and marine life in general. A sailing trip around the Isle of Skye is likely to include a visit from one or all of these animals: otters, eagles, dolphins and seals. Some other islands within the Hebrides that should be on the must visit list are Islay, which is home to first class whiskey, Iona – which has ties to Scottish history and some of its early Kings. The isle of Uist is home to some of the best trout fishing if you were looking to catch your own dinner.