UK Luxury Spa Resorts – Where To Next?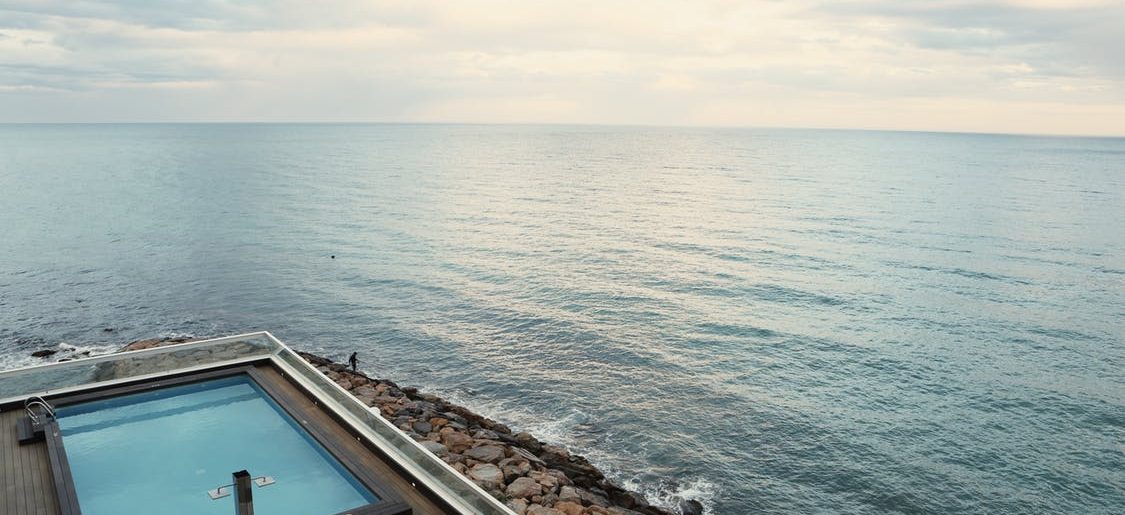 Are you working over the spring break? If the answer is yes, make sure you make some time for an obligatory spa trip in the UK. We promise nothing rids stress better than packing your bags and heading out of the city.
Us Brits are incredibly lucky and nowadays, you don't have to go too far to find a peaceful and luxurious resort.  Whether you are looking for a day away or a spa stay, the UK is full of relaxing locations.
If you are going alone or planning a group weekend with the girls, here is a list of some of the best places to relax, unwind from the daily grind.
The Blthswood Hotel
This celebrity hot spot is known for its luxurious treatments and excellent value for money. This spa is located within Blythswood Square Hotel, Glasgow. If you are planning on extending your trip,  the Spa is open to guests as well as the general public.
This hotel has something for everyone and offers guests the use of a hydrotherapy pool, sauna, crystal steam room, as well as a fully equipped gym.
If you are looking to visit the spa with a group of friends, this is the perfect location as it has nine luxury treatment rooms, a thermal suite, and two relaxation pools!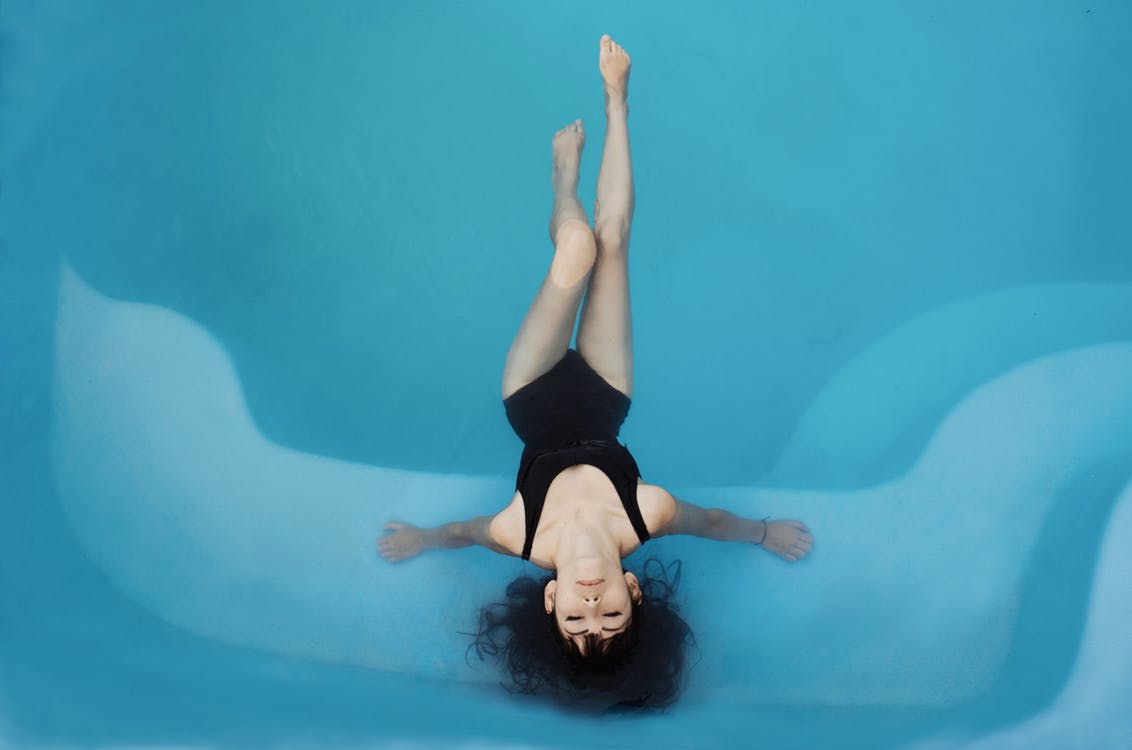 The Scarlet
At the opposite end of the country, The Scarlet is an alternative for luxury spa lovers. They are known to offer 'uncomplicated relaxation' with an environmentally-friendly twist. This Cornish resort offers bespoke treatments that are inspired by the ancient wisdom of Ayurvida.
The therapists at this resort also use holistic therapies and massage techniques that offer an extremely unique and intense relaxation experience.
This beautiful location also has an outdoor natural pool and cedar wood sauna with stunning views of the Mawgan Porth beach.
The Berkeley
If you are looking for a mix of city girl chic and escapism, you will certainly find it at The Berkeley. After wild night out in London town, book into this Scandi-chic Bamford Haybarn spa at the Berkeley hotel.
Guests are encouraged to don a fluffy gown, while they experience everything that the hotel's health spa has to offer.
The therapists at this spa is known to be experts in their field and offer on-hand to de-stress you from head-to-toe with firm-as-you-like massages and exfoliating facial treatments. There are even specific 'grooming' massages for the guys too, which use a combination of Japanese, Swedish and hot stone techniques to encourage blood flow through the body and revive tired muscles.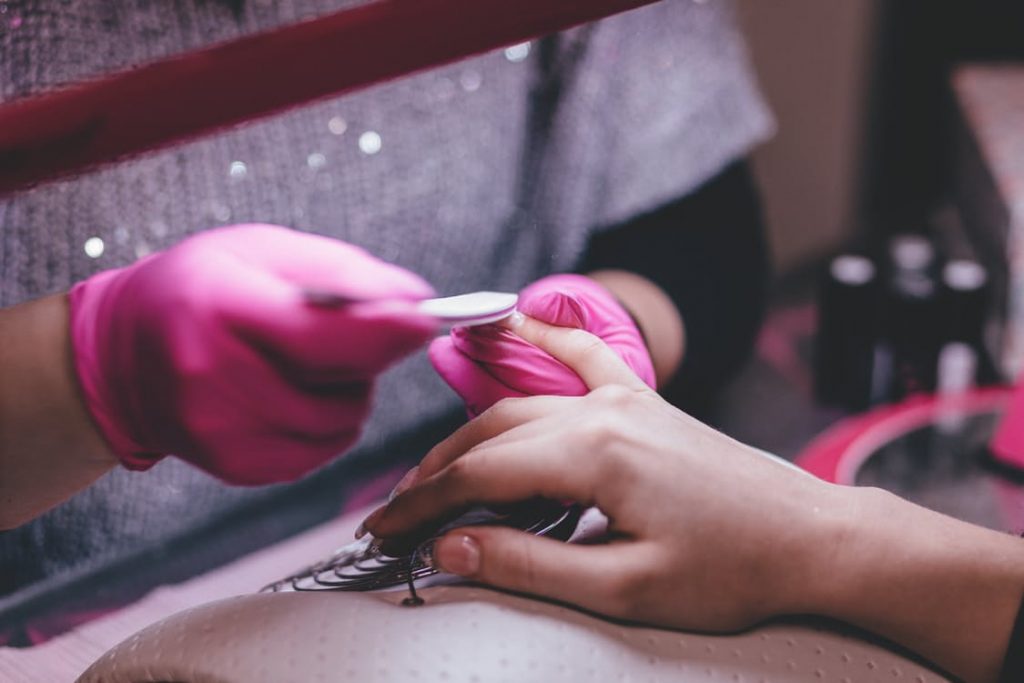 The Scotsman
From one capital city to another. The Scotsman is a five-star hotel in the heart of Edinburgh. If you are looking for a spa with a view, The Scotsman offers one-of-a-kind great views over the city.
Guest that stay there can also enjoy the hotel's stainless steel pool. There is also a plethora of spa treatments available.
This city spa is great for those who want a taste of both of Edinburgh's Old and New Towns and it is 10 minutes away from Waverley Station.