What You Need To Know About The Air Source Heat Pump Cost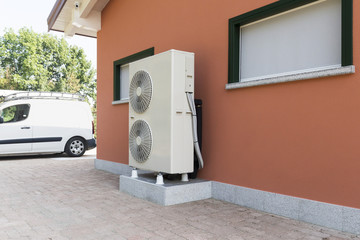 As some of you will know recently here at the marina we made a purchase of an air source heat pump in order to reduce our overall emissions and to provide a sustainable source of heat. Since having this installed we have seen a significant change in our energy bills with a sizeable reduction in costs. In this article we will talk you through what you should know about the air source heat pump cost as well as the benefits it could bring you. Companies such heat pumps scotland offer a variety of new and advanced heat pumps at competitive prices.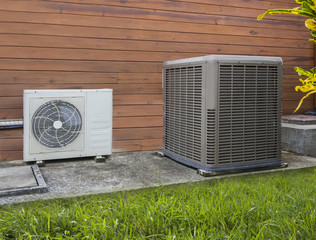 An Overview Of The Air Sourcce Heat Pump
The air source heat pump is a form of heat pump that extracts heat from the air around it. This heat can be used to heat buildings as well as water and surfaces in a property. Heat pumps can operate in extreme low and high temperatures and are a very durable asset.
The following points are some of the main benefits of the air source heat pump:
Can greatly reduce overall heating and energy bills
Considerably lower environmental impact and less carbon emissions produced
Provides a sustainable and renewable source of heat
Requires very little maintenance
Grants and funds are incentivised by the UK government for those who purchase heat pumps
Heat pumps are less likely to break down than conventional boilers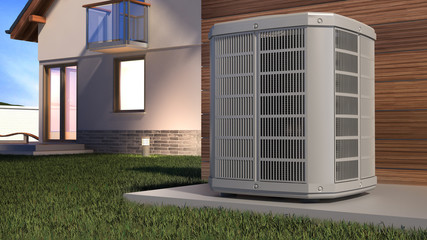 What Is The Costs Of The Air Source Heat Pump?
The air source heat pump does of course have costs as with any form of technology. However the UK government offer a number of incentives to offset the cost. One of the main incentives that is currently running is known as the renewable heating incentive. Through this incentive up to £10,000 can be claimed by those who have purchased heat pumps. This is funded over a 7 year period. This greatly helps to offset the overall cost of the air source heat pump.
Typically air source heat pumps start from only £6000. Air source heat pumps needs to be powered by electricity. However overall it saves property owners and tenants on average several hundred pounds a year in heating bills overall.
How Has The Air Source Heat Pump Benefited The Marina?
There have been a number of different ways in which we have enjoyed the overall effects of our new heat pump. One of the main advantages is the overall heat it produces! the clubhouse as well as main and outbuildings have been reported by staff and members alike to be considerably warmer than it has been before.
Furthermore , we have seen our overall heating bills plummet overall. The reduced emissions as a result of our investment in this technology has also proved popular with many of our members.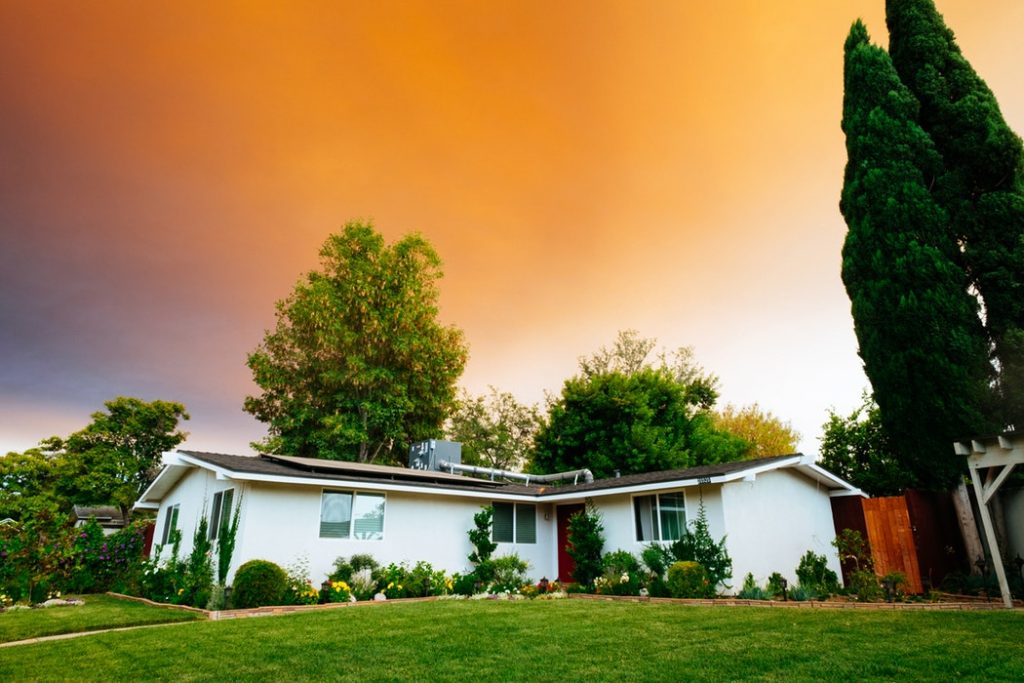 What You Should Consider Overall
Ensure you have a budget before investing
Identify whether or not there is a need for a heat pump in your property
Establish your heating costs and expenditure
If this would benefit you in the long term